Posted by
Morah Shira

| Posted in Jewish Studies | Posted on February 10, 2020
Today we celebrated Tu B'Shevat, the birthday of the trees. Why do we celebrate this holiday? It is to remind us of our connection to the earth and our responsibility to take care of the environment.
We have many reasons to thank the trees. Here are the yeladim sharing a few in Hebrew:
We also celebrated in several different ways:
We painted pots and planted seeds.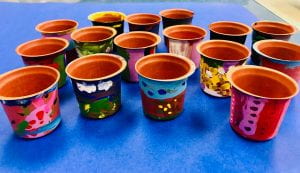 We learned the names of the parts of a tree in Hebrew: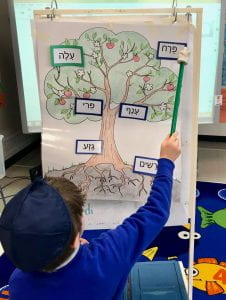 And we even had a Tu B'Shevat Seder.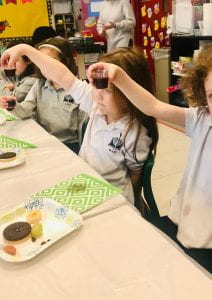 Chag Sameach,
The Kindergarten team