Hello K parents,
There are quite a few important updates and reminders that need to be shared with you all, so I've compiled them all into one blog post…. please read until the end!!
Picture Day
Picture Day is this coming Tuesday, October 27.  We will be doing our pictures first thing in the morning, so please drop your child off the at K-2 doors between 8:30 and 8:45. Once each class finishes with their pictures we will head outside so that they still get their outdoor play time.  Don't forget, your child should be wearing a white uniform shirt!
Note Totes
Please make sure that you check your child's Note Tote (blue plastic folder) everyday.  We will be sending home art projects, completed work and some parent communication in them.  We may also be sending homework from time to time and your child should be able to let you know what should stay at home and what needs to come back to school.  If your child spends a few days learning from home, please send their completed work back to school in their Note Tote.
Extra clothes
As the weather continues to change, we have at times been needing to grab dry socks or pants after returning inside from the playground.  We have a bag of extra clothes for most of the kids, but if you're not sure or you think it needs refreshing, feel free to send another bag with your child as it's always helpful to have options.  We recommend sending quite a few pairs of extra socks if you haven't already.  Also, please make sure that you send in replacement items as needed.  For the boys, it would be great if they could have multiple kippahs in their backpacks as sometimes they wear them home and they don't come back to school.
HAPPY BIRTHDAY
to Alicia (KA) who turns 6 on October 25th
to Yael (KA) who turns 5 on October 28th
and to Amelia (KB) to turns 5 on October 30th
Speaking of birthdays, we have had a lot of questions about what you can do to mark your child's birthday at school…. You are welcome to send in a treat for your child's class as long as it comes to school sealed and is clearly marked as both kosher and nut-free.  It unfortunately cannot be homemade.  We would recommend sending these treats on dairy days (M, W, F) and would ask that if you choose to send on meat days (T, Th) that the treat you send is pareve (does not contain dairy).  If you have any other questions, please ask!!
Dress Down Day
Our next Dress Down Day is next Friday, October 30.  We will be raising money for the Ottawa Hospital Foundation.
Check out these pictures of our amazing Kindergarteners…..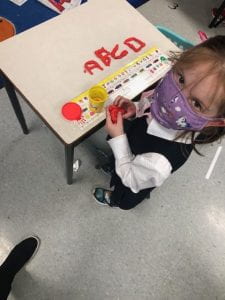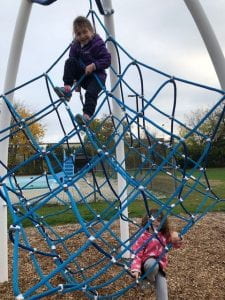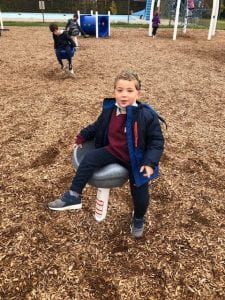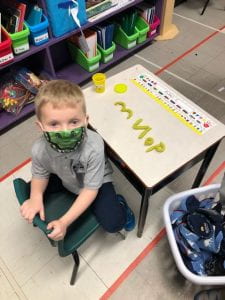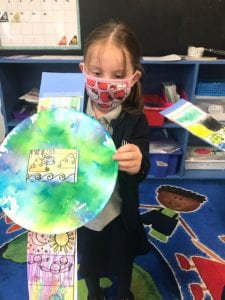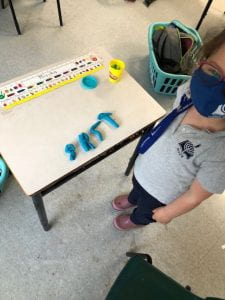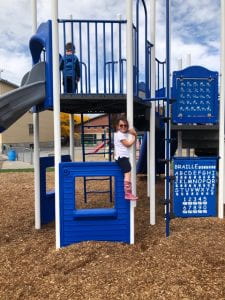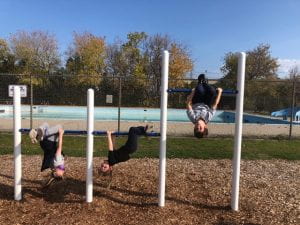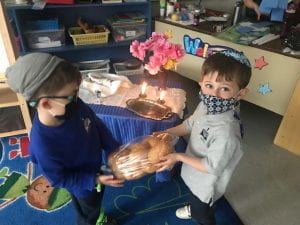 Shabbat Shalom! Have a wonderful weekend!!