In Judaic Studies, the yelladim are working very hard on their Haggadot.
This week we will focus on really learning the 4 questions so that the yeladim will be ready to shine at their Passover Seders.
Question #1:
What is different on this night from all other nights?
Every night we can eat Chametz or Matzah…Why on this night do we only eat Matzah?
מַה נִּשְׁתַּנָּה הַלַּיְלָה הַזֶּה מִכָּל הַלֵּילוֹת?
שֶׁבְּכָל הַלֵּילוֹת אָנוּ אוֹכְלִים חָמֵץ וּמַצָּה;
הַלַּיְלָה הַזֶּה, הַלַּיְלָה הַזֶּה כֻּלּוֹ מַצָּה.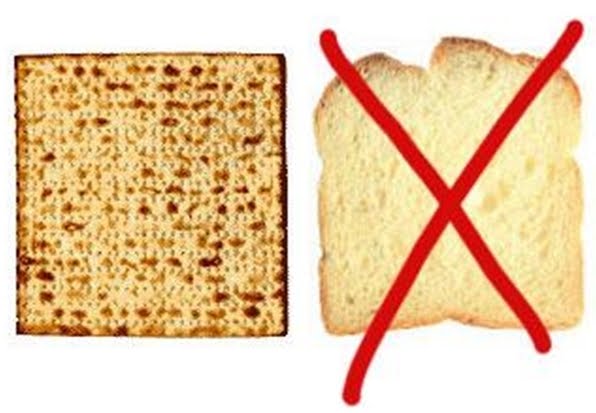 Question #2:
On all other nights we eat many different kinds of vegetables…why on this night do we eat maror (a bitter vegetable)
שֶׁבְּכָל הַלֵּילוֹת אָנוּ אוֹכְלִים שְׁאָר יְרָקוֹת
הַלַּיְלָה הַזֶּה, הַלַּיְלָה הַזֶּה מָרוֹר, מָרוֹר
Here is a recording of the 1st two questions for your child to practice: