Today the yeladim celebrated Kabbalat Shabbat together with the JK from Gannon. What a wonderful way to end our first week back at school!
This week we also celebrated Rosh Chodesh Adar and began to learn about Purim and the Megillat Esther.
We learned that Queen Esther hid her Jewish identity and that is why we dress in costume for Purim.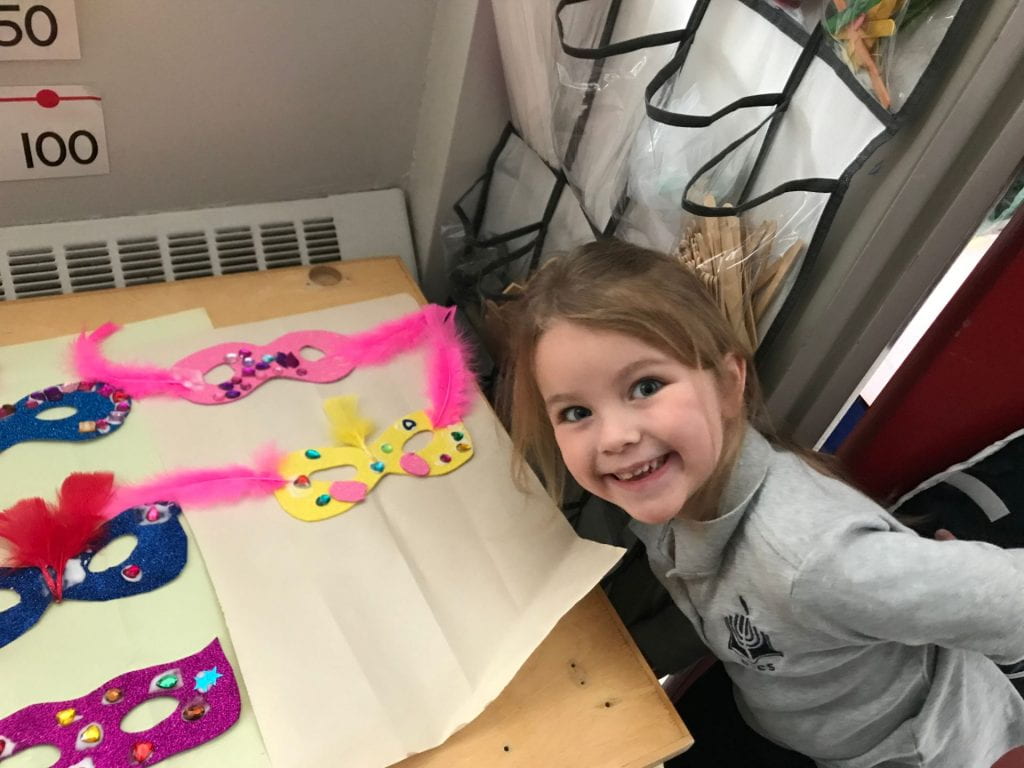 This week's song in the Shabbat 7 is Chag Purim. You can listen to it and sing along here:
Shabbat Shalom!